"… a very good analysis of the genre markets, a deft guide to the craft of modern fiction writing, & a glimpse into the life of the best-selling novelist—not the gazillionaires like King or Koontz or Mailer or whoever, but the scrivener who just makes a nice living at cranking out entertainment for the rest of us."
—Anthony D. Ravenscroft, Amazon.com reviewer
Michael Newton

BOOKS
BY THE
AUTHOR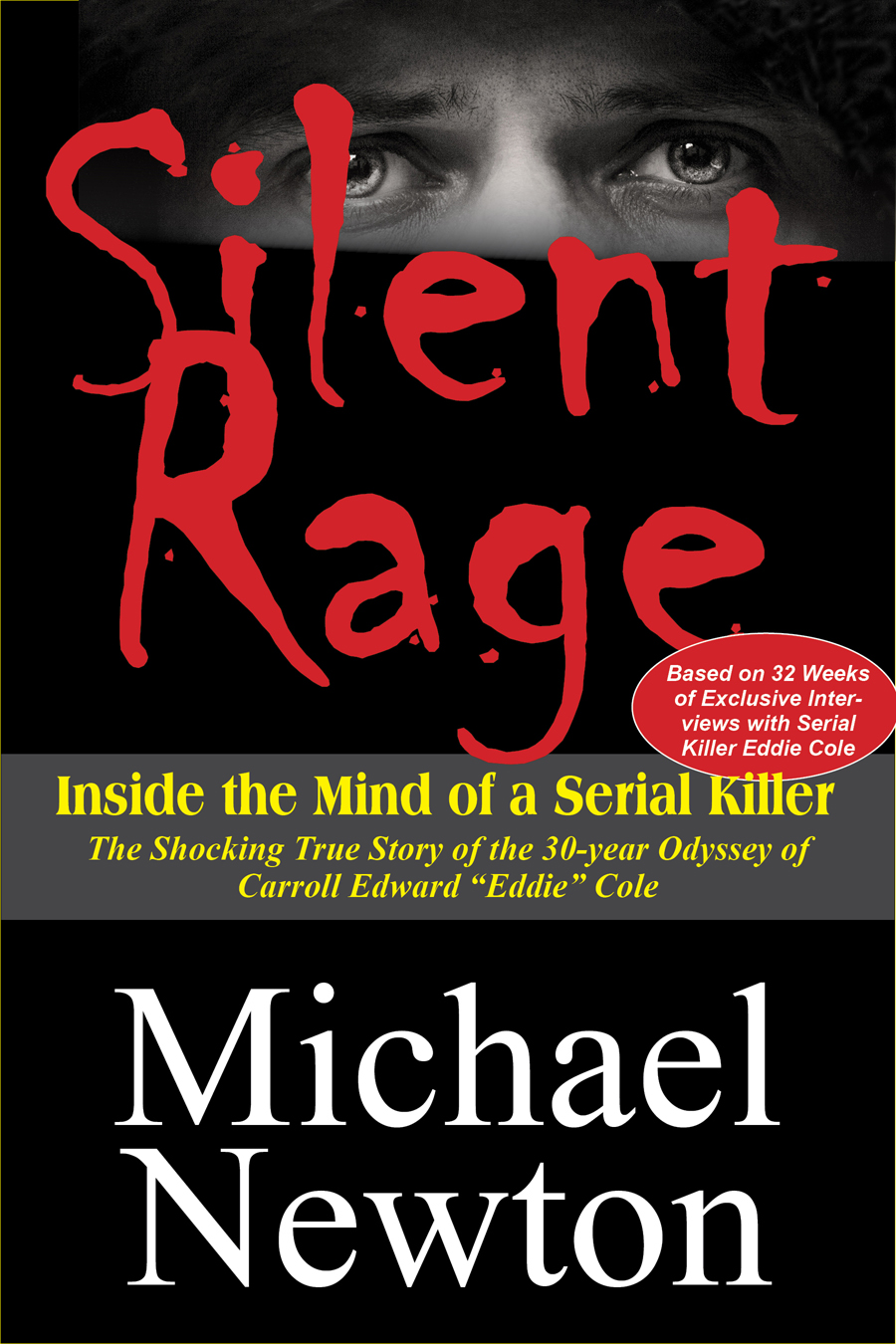 Silent Rage: Inside the Mind of a Serial Killer Silent Rage is the shocking true history of serial killer Carroll Edward "Eddie" Cole.
Raised by an abusive mother and weak father, Cole accomplished his first murder before he was ten years old. He went on to murder at least 14 women. Sexual attacks, necrophilia, and cannibalization peppered his wanderings.
Backed by 32 weeks of exclusive interviews with Cole and years of exhaustive research, Michael Newton paints one of the most chilling true portraits of the development of a sociopathic personality ever made available to the public.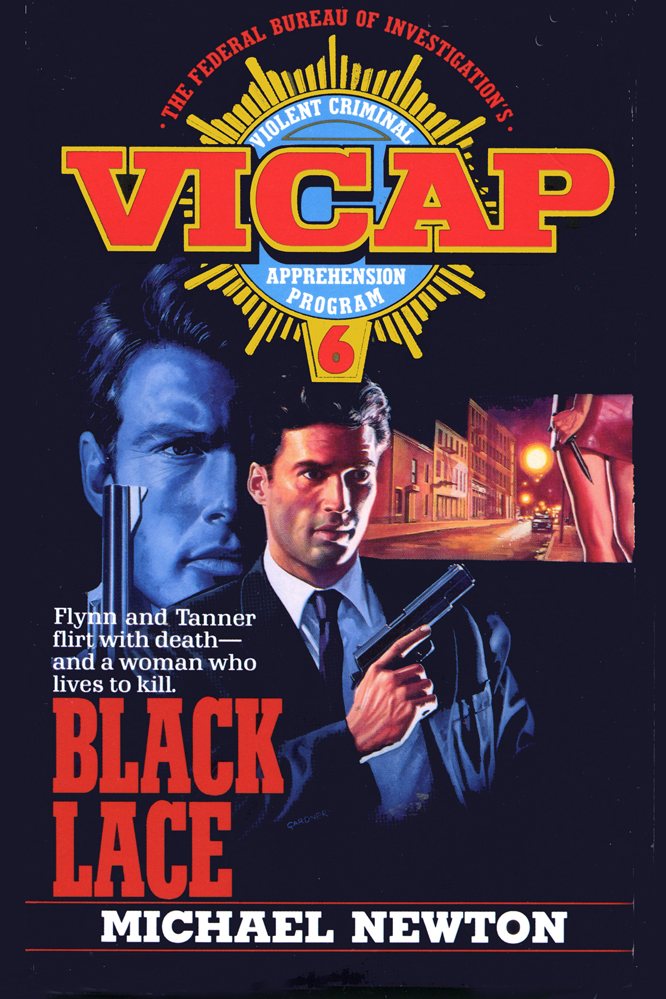 Special Agents Flynn and Tanner, FBI VICAP Though this 9-title series is fiction, VICAP is a real organization initially conceived in the late 1960s when the crimes of the Boston Strangler, Charles Manson, and other "motiveless" killers began to make national headlines.
The case files of Special Agents Flynn and Tanner are a scorching record of brutal crime. Their Los Angeles is an urban nightmare ruled by psychotic lords of violence.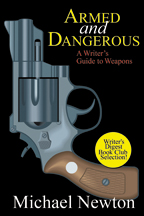 Armed and Dangerous:A Writer's Guide to Weapons shows how inaccurate information about weapons can kill your story before a potential publisher has even finished reading your manuscript.
You don't have to be a gun buff to need this book, but if you care enough about your readers and your craft to strive for accuracy, then this book is your comprehensive source for information on weapons.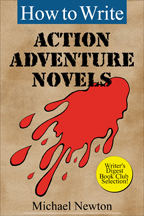 How to Write Action Adventure Novels tells you how to make fast-paced plots, white-knuckle moments, and heart-stopping adventures. Learn how to pack your pages with action, from beginnings that grab to endings that leave your readers begging for more.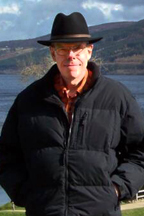 A California native, Michael Newton has published more than 250 books under his own name and various pseudonyms since 1977.
He began writing professionally as a "ghost" for author Don Pendleton for the best-selling Executioner series and continues his work on that series today. While the majority of his published books have been novels—including westerns, political thrillers, and psychological suspense–he is best known for non-fiction, primarily true crime and reference books.
[slideshow_deploy id='3225′]